New York • San Francisco • Portland, Maine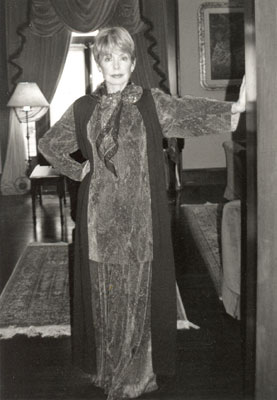 Barbara Rush in
The Golden Age
Selected shows I've directed ...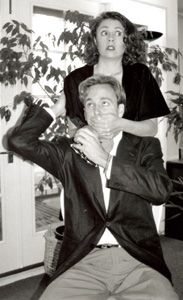 Relative Values
The Golden Age, A.R. Gurney
Relative Values, Noel Coward
The Homecoming, Harold Pinter
Travesties, Tom Stoppard
Virginia, Edna O'Brien
Welcome Transients, Rosalyn Drexler
Quarteremaine's Terms, Simon Gray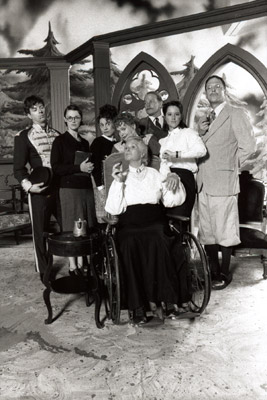 Night Must Fall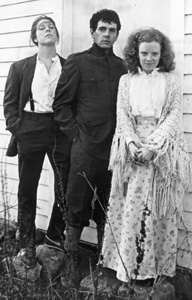 The Fox
Night Must Fall, Emyln Williams
The Fox, D.H. Lawrence
Butley, Simon Gray
Otherwise Engaged, Simon Gray
A Delicate Balance, Edward Albee
Hay Fever, Noel Coward
Eleemosynary, Lee Blessing
Rope, Patrick Hamilton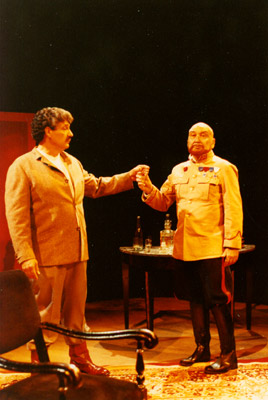 Master Class
Master Class, David Pownal
Sherlock Holmes &
The Shakespeare Solution, Peter Donat, B. Gould
The Moon & Sixpence, Charles Higham
Bones of Simon Bottle, Mal Karman
To Bessie With Love, Frank E. Reilly
Salute to Saloon Tunes, Frank E. Reilly
Remembering Sophie Tucker, Frank E. Reilly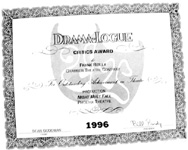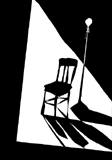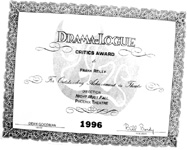 * I was the Co-Founder and Managing/Artistic Director of The Chamber Theater in San Francisco, from '84 to '02.