New York • San Francisco • Portland, Maine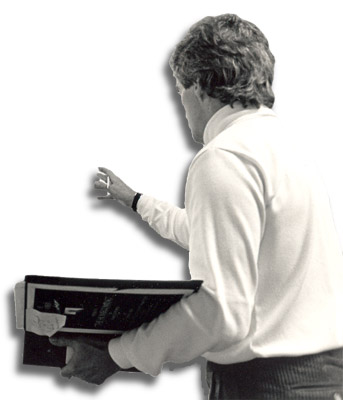 Directing
The Homecoming
, by Harold Pinter

ntroducing ...

You can say that this is the watershed period of my life, where a few dreams have faded, new realities emerged, and unknown possibilities presented themselves. Ergo, this web site!
"Find the brilliance!"
"The director's footprint should not be seen in the sand on opening night."
There are over 300 theaters in the San Francisco Bay Area, of all sizes and purposes, all seeking the best talent, proper material, available funding, and that critical review. I know, because I was in that magnificent mix with my own theater in the heart of San Francisco for fourteen years, and it was here at the American Conservatory Theater that these two invaluable statements were made by Artistic Director, Bill Ball.
It was always my intention to engage this philosophy as Managing / Artistic Director of The Chamber Theater, where I produced and directed dozens of plays. It is also my intention to "find the brilliance" in performing and in my writing.
More recently, I have written, staged and narrated three bio-musical shows that have been playing at major jazz festivals and performing arts centers around the country.
I cordially invite you to visit my director's page for more details, as well as my playwright and performance pages.
House lights down ... actors in place ... stage lights up ... let the play begin.
Break a leg!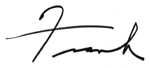 11/23/08